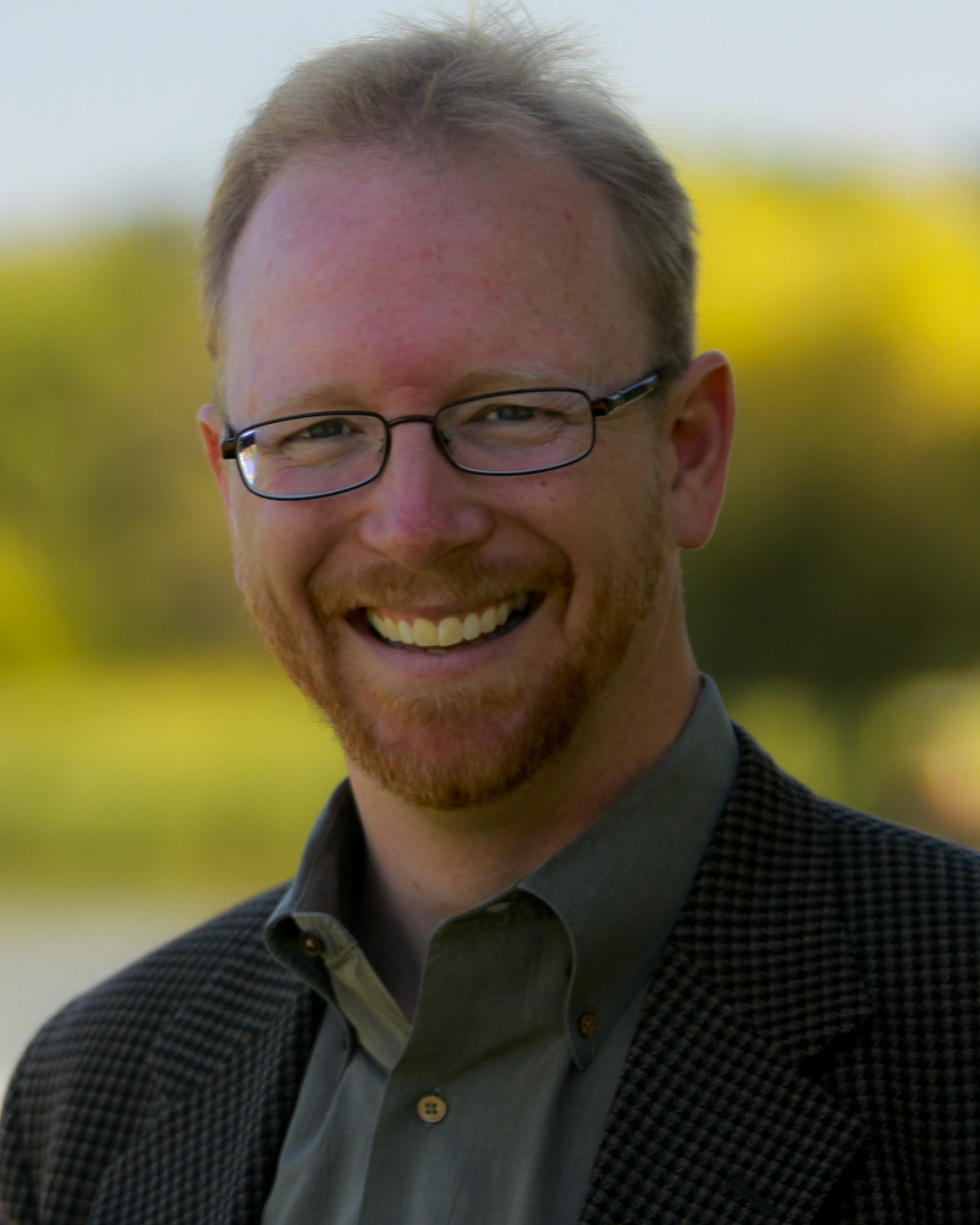 Greg Tull, MS, CFA
Greg Tull, MS, CFA
Greg has 29 years of financial services experience ranging from corporate and institutional finance, to securities and investment manager analysis, micro and macroeconomic forecasting, and investment banking. He finds great joy and fulfillment in helping Meritas' clients live the lives to which they aspire.
Greg served as an investment banker with JP Morgan where he successfully completed a multitude of corporate finance and capital markets projects including IPOs, follow-on equity offerings, billion-dollar loan syndications, asset backed securitizations, and bond issuances. His clients spanned from the high technology, real estate, automotive and farm equipment to the textile industries. Greg spent over ten years working for West Coast investment banking boutiques as an advisor providing institutional equity research to mutual fund, endowment, and hedge fund clients. He traded approximately 500 million shares over the course of his career for firms such as Volpe Brown Whelan (acquired by Prudential Securities), WR Hambrecht + Co, and Pacific Growth Equities (acquired by Wedbush Securities). Greg was a top ten shareholder of Pacific Growth Equities, a firm with $75 million in revenues at the time. He analyzed hundreds of high technology, healthcare, consumer, and clean energy companies in order to place new issuances of these firms in the portfolios of institutional investors. His additional experience serving as a consultant to a fund of hedge funds and investing in private companies has been valuable to Meritas, with the firm's focus on alternative investments.
Education
Greg earned his BA in Economics with a Magna Cum Laude GPA from Harvard University and was the first student in 50 years from his public high school in Pennsylvania to be accepted there. While at Harvard he was Captain of the Swim Team, an NCAA Division I Record Holder and All-American, and the John P Reardon award winner as the Scholar Athlete of the Year. Greg earned his MS in Economics and Business on an Ambassadorial Rotary Scholarship to University College Dublin, Ireland. Greg is a CFA charterholder. The CFA is widely regarded as the gold standard of professional and ethical credentials in the investment industry. The CFA Program is a 3-year course that requires passing 18 hours of exams across 10 topic areas ranging from portfolio management and wealth planning to equity, fixed income and alternative investments, to ethics and professional standards, quantitative analysis, economics, and financial statement analysis and reporting.
Memberships and Community
Greg is a past Board Member and Annual Fund Chair for the Friends of Harvard Swimming & Diving, and he is a Member of the Rotary Club of Ignacio, where he has served as Club President, Foundation Chair, Foundation President, Chair of World Community Service, and Chair of Environmental Service. Greg served on the Board of Trustees of Marin Montessori School for 8 years. His roles included Treasurer, Co-Chair of the Finance Committee, and Annual Fund Chair. Because of his passion for the shared values of the Montessori school community and the remarkable children there, he helped raise over $10 million for the school through a variety of leadership roles and campaigns over the course of nearly a decade of passionate engagement. He was a Board Member and League Commissioner of Twin Cities Little League, and was also named TCLL Volunteer of the Year. Greg and Daniela live in Marin County. Their blended family includes two sons and a daughter, Zach, Aidan and Romy.